Since our last release, we've been busy crafting new features and enhancements to empower your creative editing journey. We are thrilled to release CE.SDK v1.15!
With this release, you can:
Create Accurate Cutouts and Vectors
Interfaces: Engine, Editor
Platforms: All
Picture this: Your users are deep into a design project, and need to isolate an object from an image. Our latest feature simplifies this process. Whether it's a logo, text, or a complex shape in an SVG - by clicking "Generate from Selection", our system precisely detects object contours and effortlessly converts them into cutout lines. This means you can breeze through your design tasks without the hassle of manual tracing.
Learn more about Cutouts in our documentation.
Effortlessly Edit Across All Screen Sizes
Interfaces: Editor
Platforms: Web
We're excited to introduce a suite of responsive UI enhancements that ensure effortless editing on all devices, including smaller screens and mobile devices. Our editor adapts to limited screen space, automatically fits content to avoid cutoffs, hides button labels when space is tight, and ensures panels remain easy to use, even on small screens. Plus, you have complete control over when and where labels appear, allowing you to customize the interface to your liking.
Improved Android Video & Audio Experience
Interfaces: Editor, Engine
Platforms: Android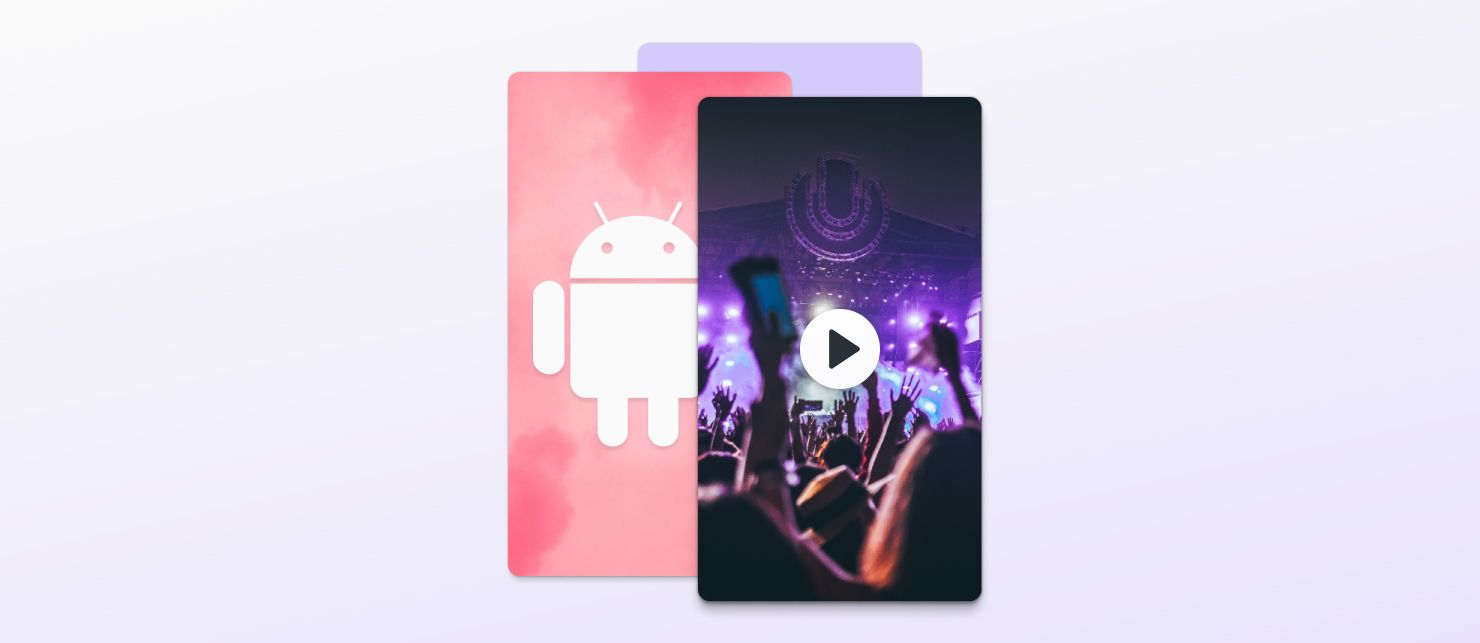 Experience an enhanced video and audio experience on Android with our latest update. With our optimized codec performance, we've fine-tuned our tools to ensure your videos and audio play flawlessly. Enjoy smoother playback, especially when navigating through your content. Also, no more delays or interruptions when seeking in your videos or audio files. Now, you can effortlessly skip to your desired moments for uninterrupted enjoyment.
Thank you for reading! Never miss out on updates and subscribe to our newsletter.