It's getting colorful! Since our last release, we've been busy crafting new features and enhancements to empower your user's creative journey. We are excited to announce that CE.SDK v1.16 is now available.
With this release, you can:
Maintain Color Consistency with CMYK & Libraries
Interfaces: Engine, Editor
Platforms: Web
We understand the importance of precise color reproduction and the need for brand consistency. That's why we're enhancing your editing experience with greater color control.
You can now seamlessly integrate CMYK and Pantone color spaces, along with other customized color libraries, including your brand's unique colors.
This ensures that your designs not only meet but exceed expectations across all mediums, delivering a consistent and visually engaging experience. It also helps eliminate color inconsistencies and product returns, while ensuring color accuracy.
Learn more about adding color libraries to CE.SDK in our documentation.
Improve Web Interaction with Touch Gestures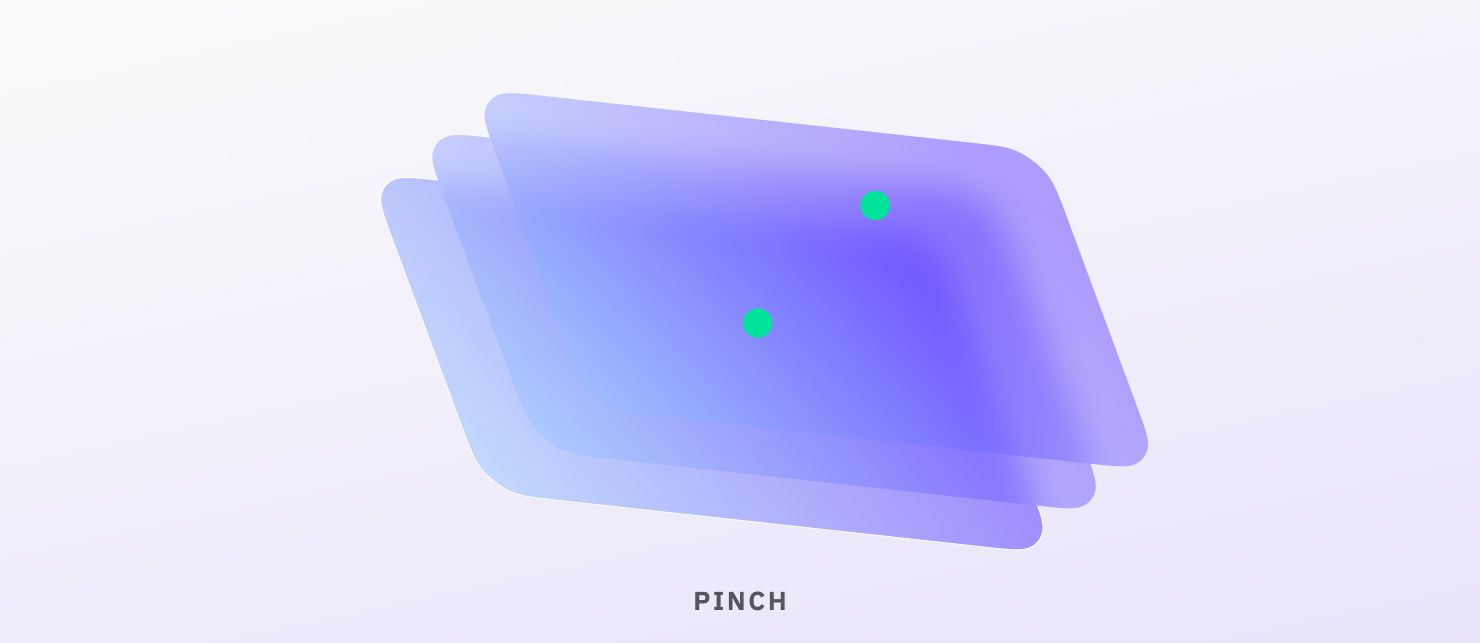 Interfaces: Engine, Editor
Platforms: Web
With this update, we're bringing a more interactive and responsive experience to our web applications. Let your users experience seamless multitouch interactions, even on mobile web. This ensures that the content and functionality of our web applications remain accessible and user-friendly across various devices.
Thank you for reading! Never miss out on updates and subscribe to our newsletter.