In the ever-evolving landscape of app development, staying ahead of the curve is crucial. Since our last release, we've been crafting new features to empower your users' creative journey. Today, we're thrilled to introduce CE.SDK v1.17. With this release, you can:
Support WebP File Formats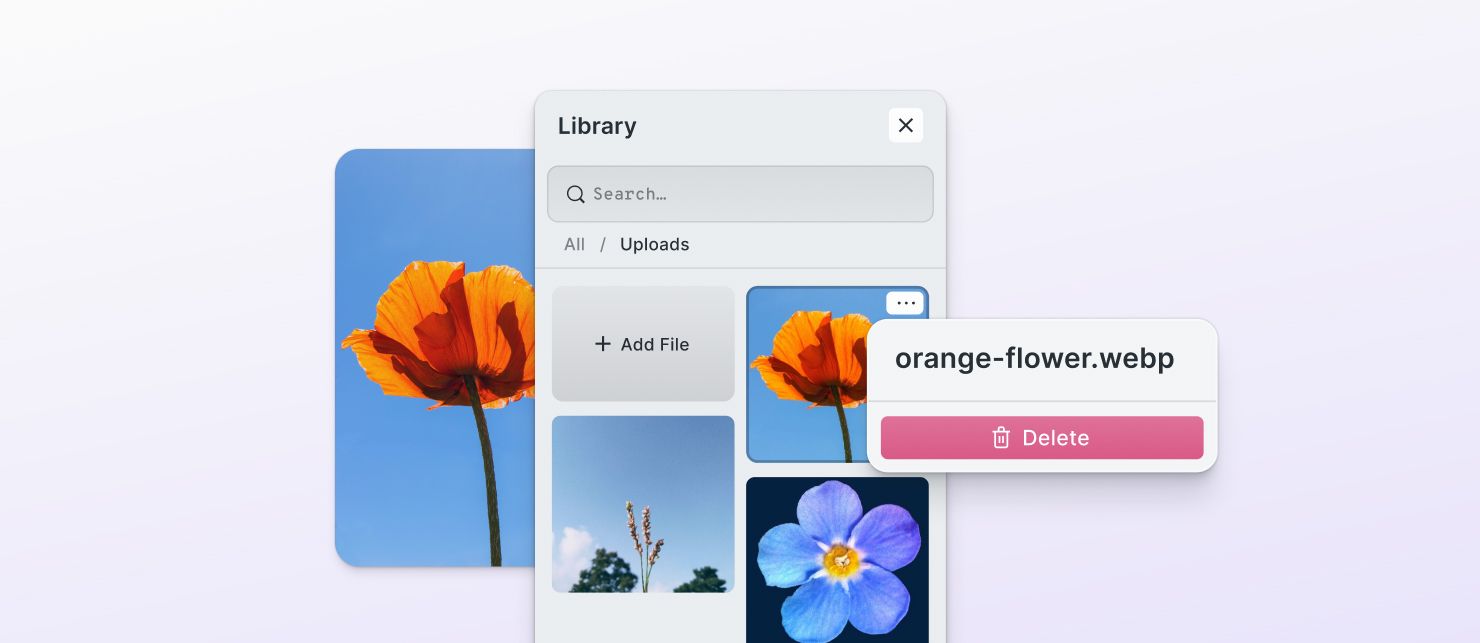 Interfaces: Engine
Platforms: All
We're delighted to announce that our editor now supports WebP images, delivering you an array of benefits. WebP is gaining popularity for its unique ability to strike the perfect balance between high image quality and smaller file sizes. This means your visuals will look stunning while optimizing website performance.
Capture and Export Videos with Camera for Android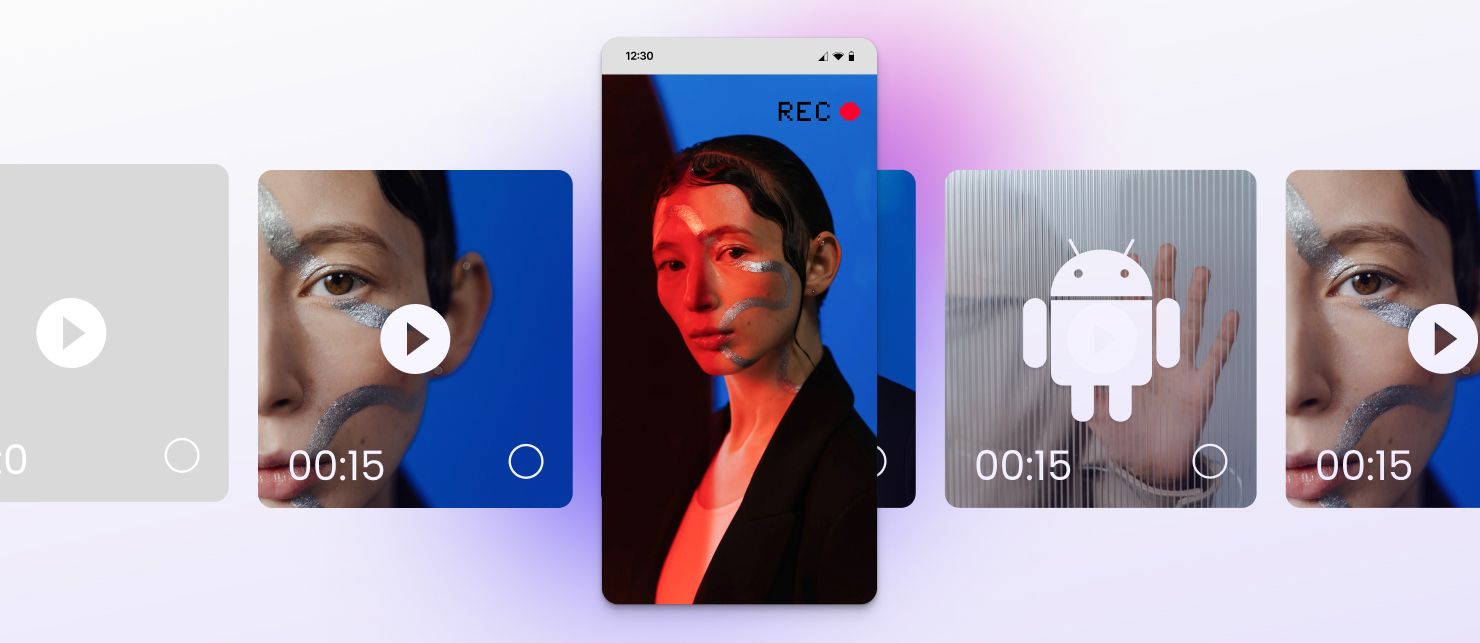 Interfaces: Engine
Platforms: Android
Video content creation has become the lifeblood of today's app ecosystem. Social entertainment, user-generated content, and the demand for immersive experiences have transformed the way we engage with audiences.
We're excited to introduce Camera Recording for Android, seamlessly integrating your live camera preview with our engine's extensive capabilities. This means you can apply a wide range of effects, strokes, and drop shadows to your live camera feed, all while ensuring it harmoniously blends into the composition of your scene.
This feature allows you to seamlessly capture, edit, and export high-quality videos directly within your applications. Whether you're building a social platform, a video editing app, or a storytelling tool, this feature will redefine your users' video creation experience. Learn how to use your camera in our Engine for Android in our documentation.
Stay tuned for more exciting updates and the full reveal: CE.SDK v1.17 is just the beginning of a new era in app-driven video content.
Thank you for being a part of this journey with us. Subscribe to our newsletter to ensure you never miss out on updates! 🚀